About
日本語

Hello, I'm Dominic Silverthorn.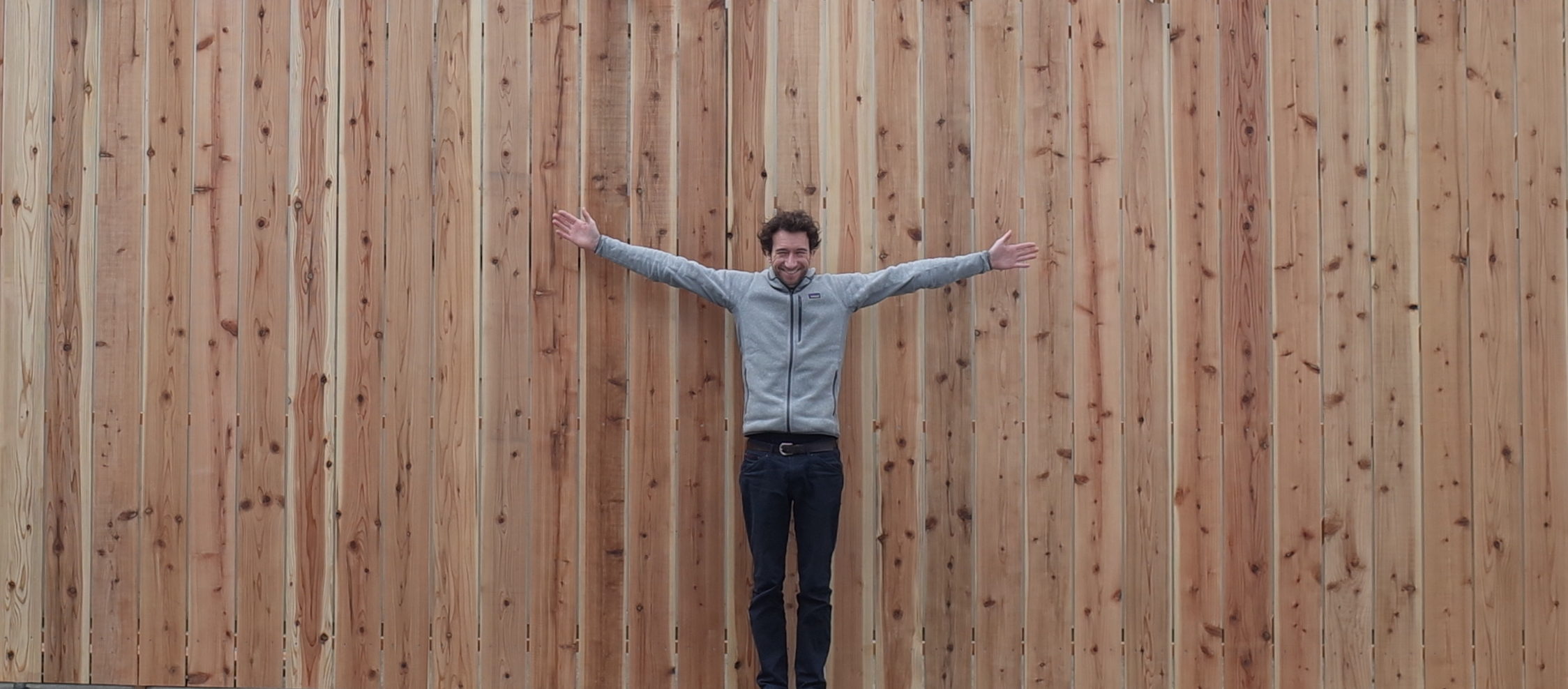 I started Copse Works with my wife Emi to explore creative ideas and share them with others.
I like to design and really enjoy creating. This is why I spend most of my days making many different things. I am originally from the UK, but now living in Yamanashi Japan.
My aim is to live a simple, active, and creative life, while hopefully helping others in the process.
I have been a cabinet and furniture maker for around 20 years, but since moving to Japan in 2016 I have mostly worked on small construction projects, renovated homes, building shelters and tiny homes.
CONCEPT:

Using my past wood-working experience and my love for the out-doors, I focus my time and energy into the project I call:
"Bringing The Indoors Out"
The items I make are things we have wanted for ourselves, and feel they will bring value to other too.
My aim is to design quality goods for use in the outdoors, from the wilderness to simply camping with family and friends.
(some may also be used at home too).

Unquely simple but functional:
While working to develop a new item I spend a lot of time looking how I can simplify the design, while keeping full functionality with pleasing aesthetics.
I like to use a mixture of honest materials that can be maintained, repaired, or recycled.
The quality and beauty of raw materials is important to me. I keep paints and strong stains to a minimum, mostly using natural oils and finishes to protect my products.
SO FAR:

At college: Studied art, design and photography.
After college: Started a wood-work apprenticeship and worked at a kitchen company in the UK.
After the kitchen company: Worked as a self-employed bespoke furniture and cabinet maker. Over the last 15 years working with private home owners, building companies and renowned furniture companies.
In 2016 I moved from UK to live in Japan. I've been renovated homes, shop fitting, building shelters, making tiny homes and a tree house.
In 2022 I started building a workshop/studio for the project "Bringing The Indoors Out"

Thank you for reading, If you would like to connect or collaborate with me, I would love to hear from you :-)