Commissions en


HOW DO COMMISSIONS WORKS?
Conversation:
To talk about the type of piece and the intended use. This can be done by email or in person. Once I have an idea about your needs, I will recommend the type of work I can make for you.
Cost:
A quote is calculated by the time taken to make + materials used for the project.
At this time deposit is paid to fix the schedule. On completion the final payment is to be paid. At this time you are welcome to come to the studio for collection or we can arrange delivery and fitting to you if required.

Time scale:
The time scale depends on each project and other orders being made.
If you would like to commission some works, please give as much information as you can. I will reply with an estimated time and answer any other questions you have.

Please email me at: [email protected]


Pictures from past commissions:

A project with Tree Heads & co.
Backery remodel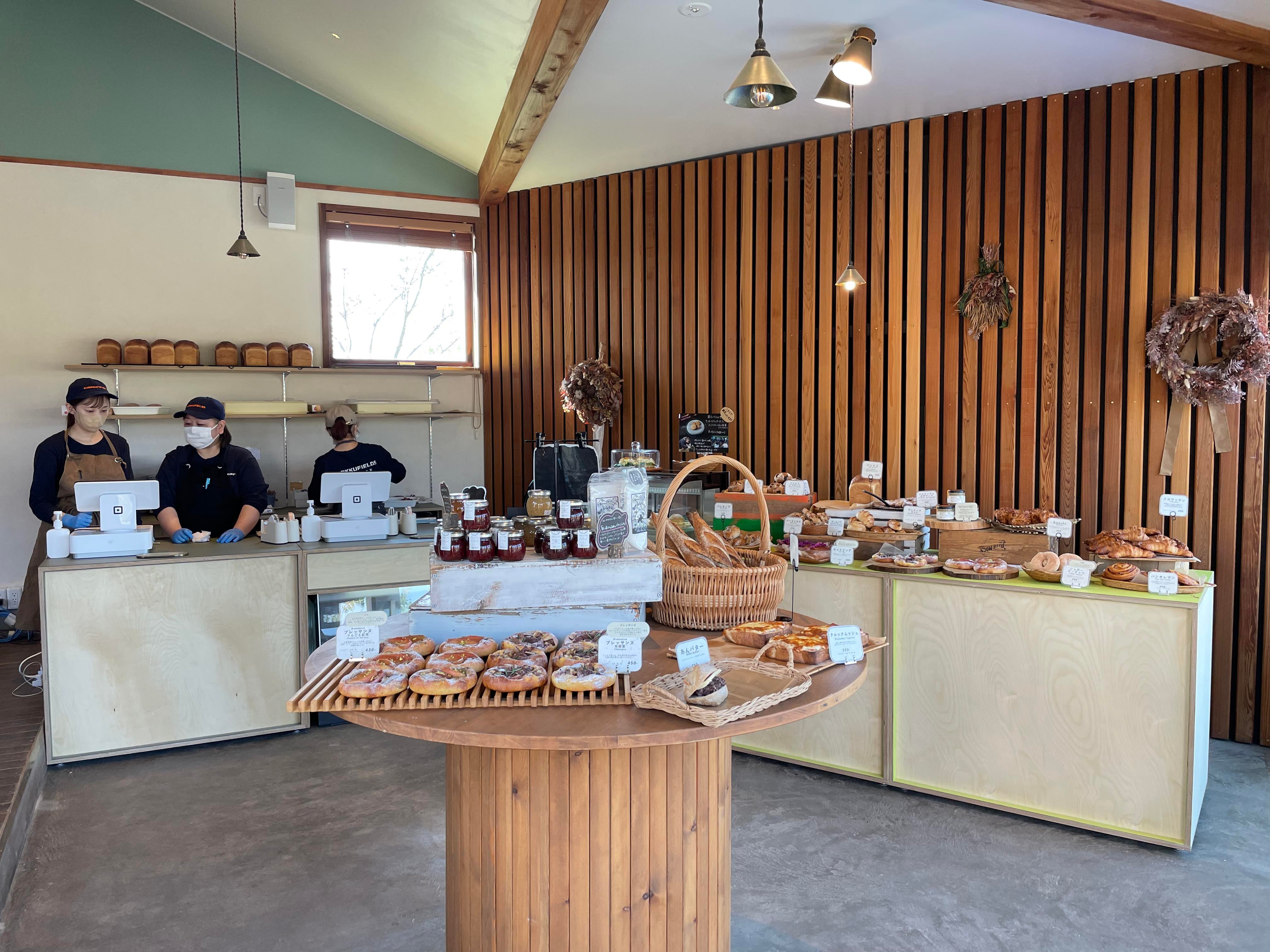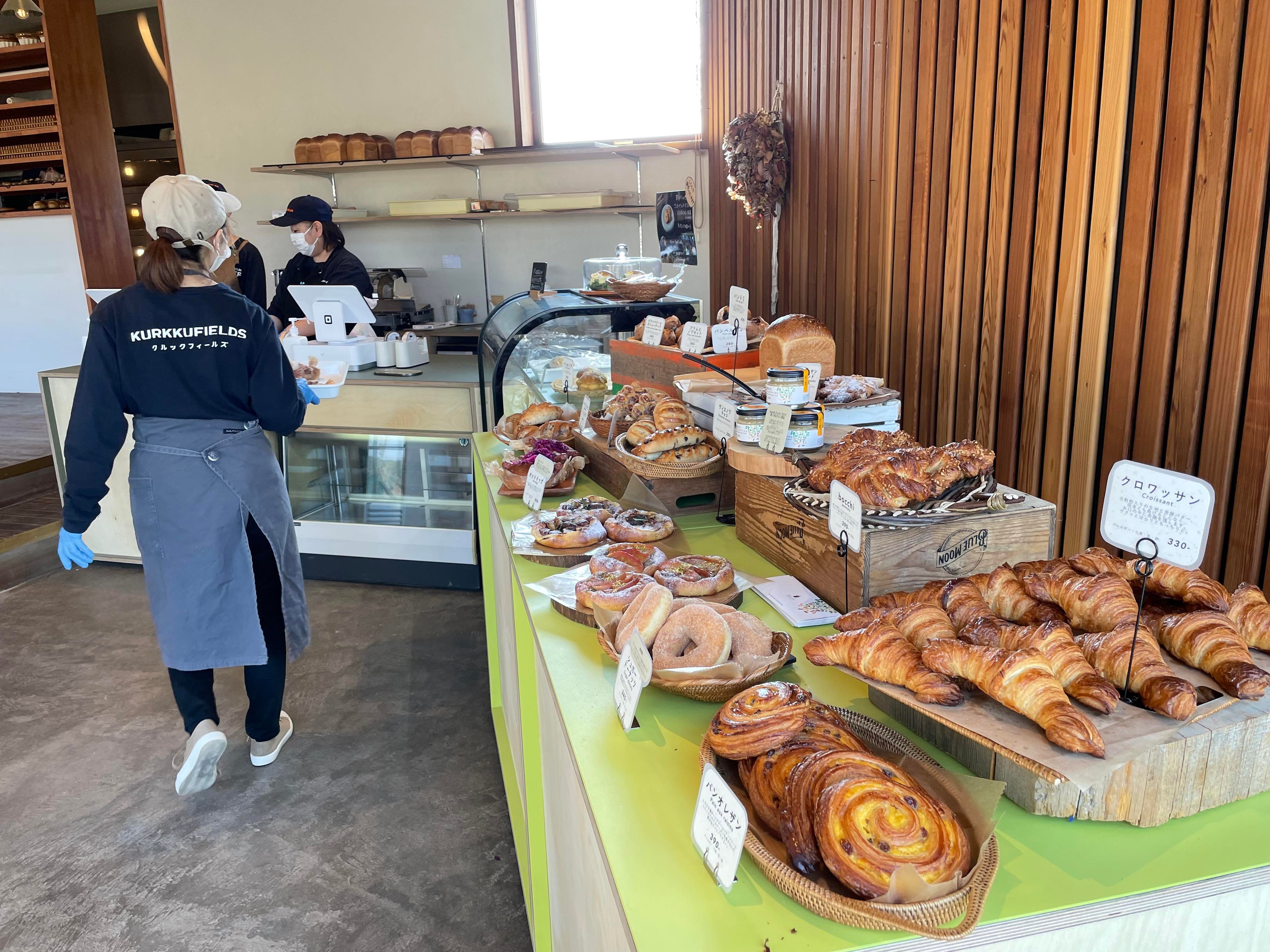 Bespoke bee home.