Lens Punk
The project that sat, waiting to happen.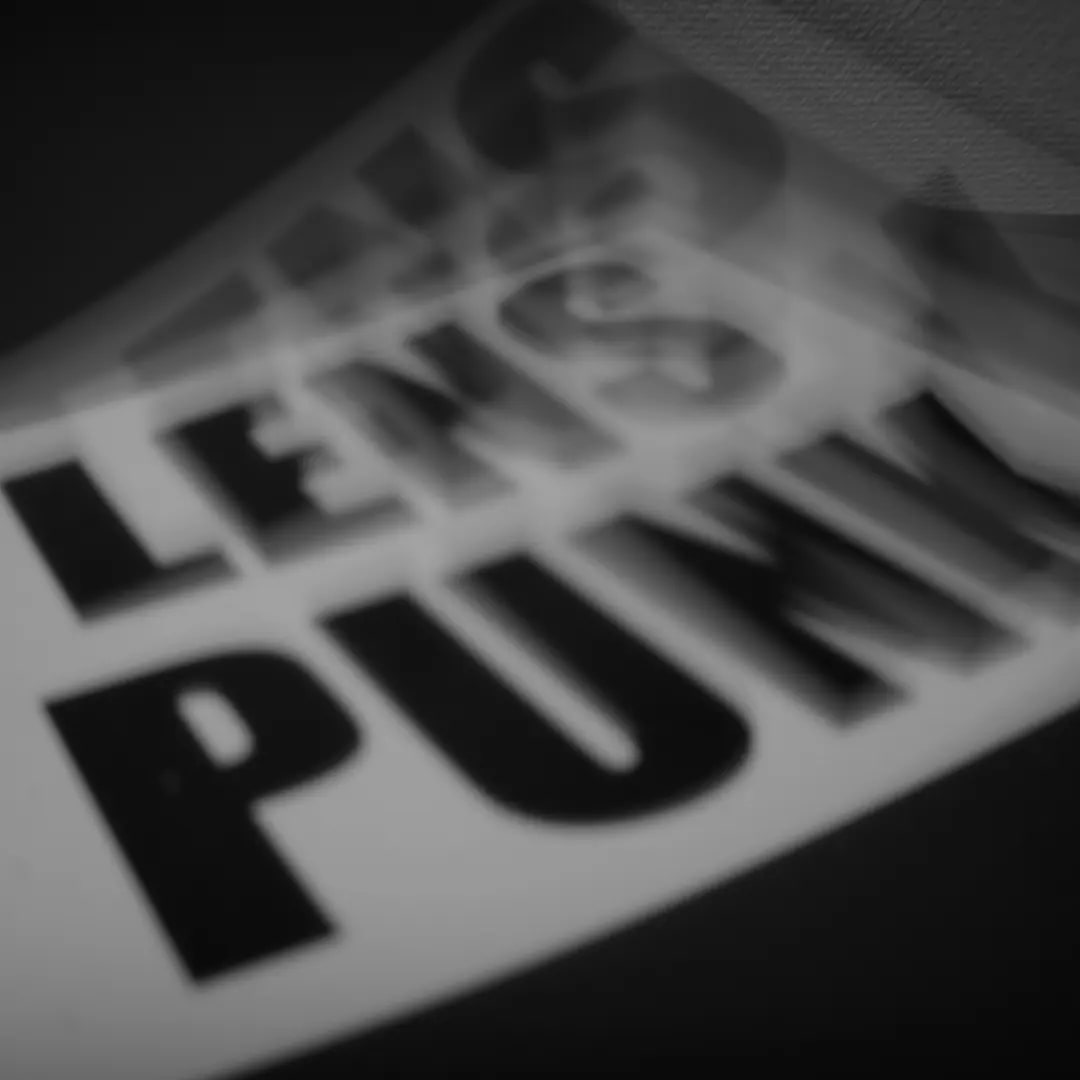 It came out of an idea I had back in photography class (around the mid to late 90's). I wanted to stick a simple magnifying lenses on my Pentax camera. At the time I did not understand how to get this idea to work in a way I liked, so dropped it.
Year later while building a pinhole camera the idea popped back into my head. And the Lens PunK project was born.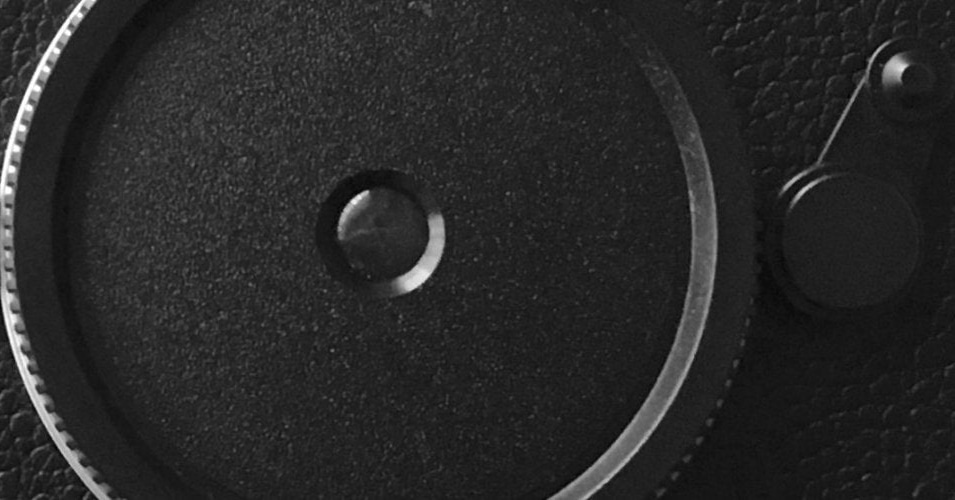 With much trial and error, I developed the lens I had wanted, all those years ago.
I have now made these simple lenses for a number of different cameras from a Pentax K mount to a Leica M mount (and continue to develop more.)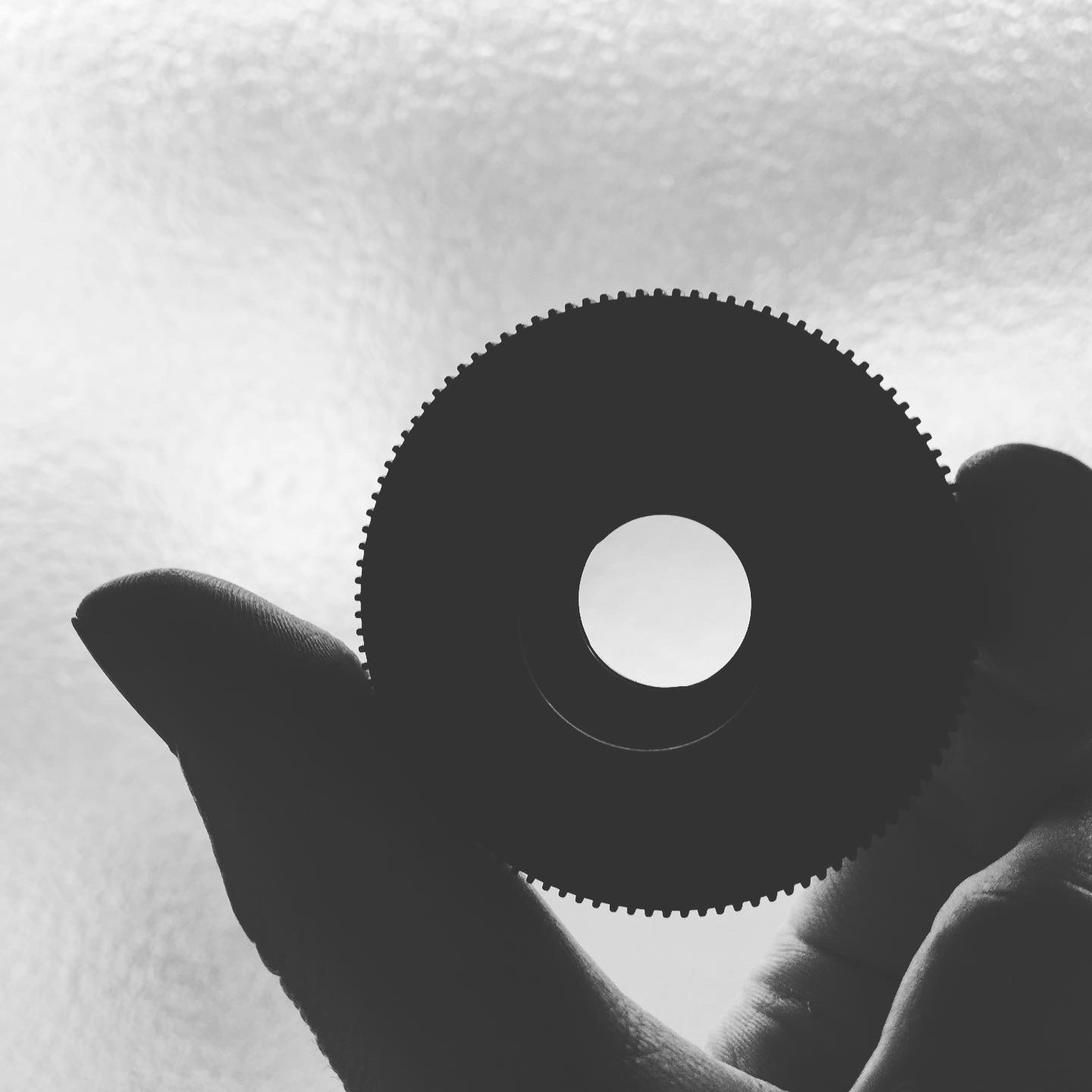 In 2016 I started to get requests from other photogrpers that saw the results. So I started making them for others too.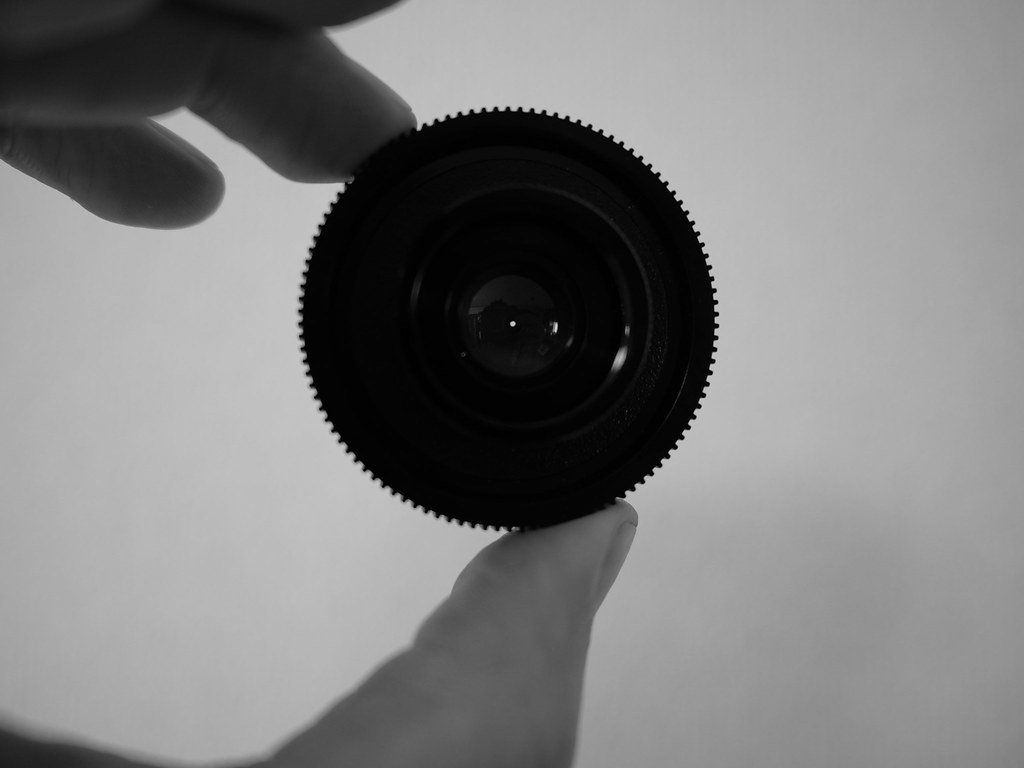 I've now sent them to many different countries, photographers all over the globe have now used them.
The 35mmc blog, has also reviewd one here.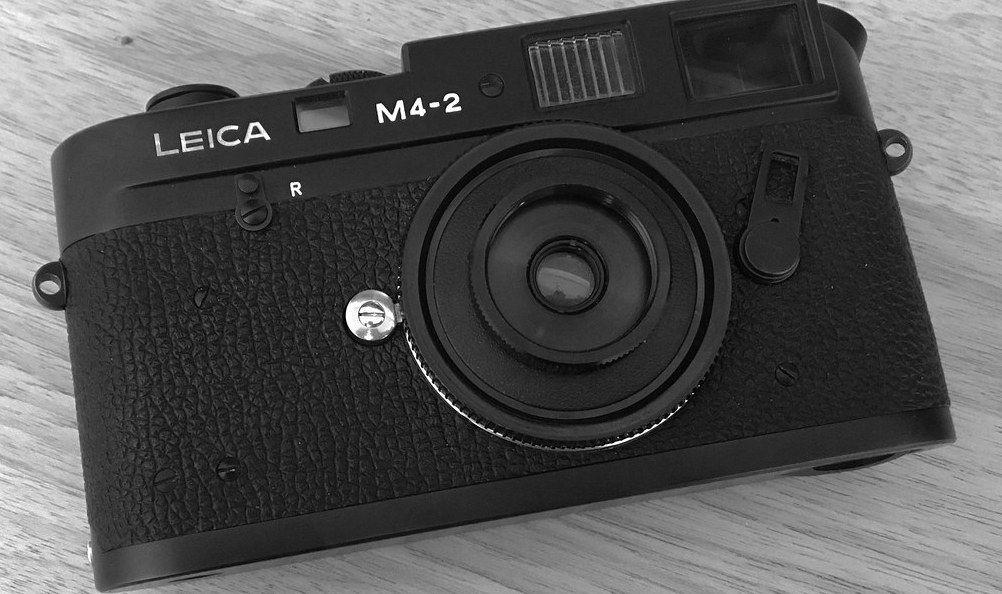 If you would like to try one of these lenses? I can make one for you.
Or you can join a future workshop and learn to make one for yourself.